The teaser trailer for the "Sorcerer Supreme" Doctor Strange has arrived and we have Benedict Cumberbatch (aka Sherlock) taking the role of Dr. Stephen Strange as he goes into the magical and mystical world of the Astral Plane. See the teaser trailer below :
[embedyt] http://www.youtube.com/watch?v=Lt-U_t2pUHI[/embedyt]
Doctor Strange is about a skilled neurosurgeon who gets his hands crippled due to an accident. He then goes on a journey to find a way to restore his hand's dexterity. He then finds the Ancient One who is played by Tilda Swinton and soon trains him to master the mystical arts.
The trailer got fans and movie goers excited and we here at CinemaDrugs bring you the best parts of the teaser trailer.
Here we see a shot of the Ancient One separating Stephen Strange's Astral Form from his body. He can now wander around the Astral Plane. The Astral Plane can only be entered by psychic beings and it is the level of existence which ties with the physical world. This is a world that was drawn by Steve Ditko in the comic books with very psychedelic influences and we hope that his drawings will be translated well into the big screen.
Here's another shot of Stephen Strange's separated spirit from his body. While he's looking at his yellow luminescent hands, he must be thinking he took some strong acid.
This epic shot of the Ancient One transporting Strange's mind to another dimension gives us the notion that we will have a very psychedelic journey. "You wonder what I see in your future? Possibility" Well that compliment must've blown his head wide open
Now this is a very interesting still. We see a city folding itself creating chamfers of cities. This very reminiscent of the Nolan classic "Inception" which explores lucid dreaming. We can see how big of an influence Inception will be in this image as it recaptures that same imagery.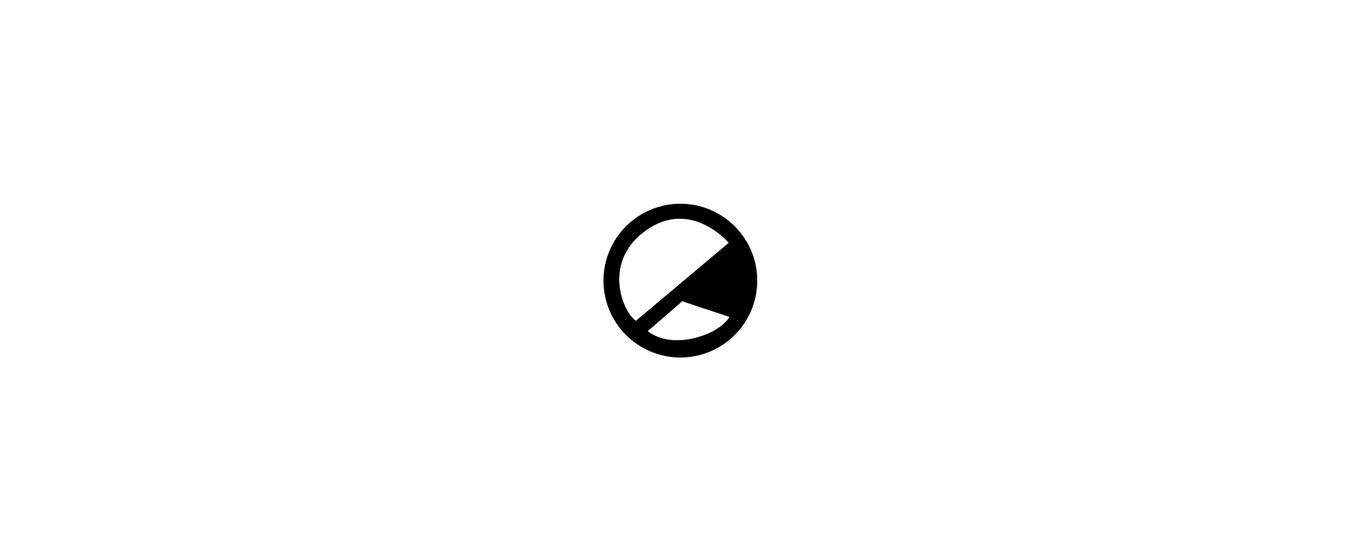 "Teach me" Everyone who has seen this part certainly got goosebumps all over their bodies. We see the face of Benedict Cumberbatch as he perfectly manipulates his facial reaction that made this still 10 times better.
"The red capes are coming"-Lex Luthor
So what did you guys feel about the teaser trailer for Doctor Strange? Leave a comment down below and let us know 🙂